Breaking News: The End
That's it folks The Bunker is complete with our twelfth and final episode. If you'd like to hear more from us we're currently running a crowdfunding campaign to produce a new science fiction/comedy/horror called MarsCorp. To find out more about MarsCorp, check out our Kickstarter page, and if you like what you see and hear, please consider making a donation. If you like The Bunker, we reckon you'll like this too!
Our Crowdfunding Campaign only has days to go ending on Monday the 13th of April 11:59 GMT last chance to pledge!
Thank you for your support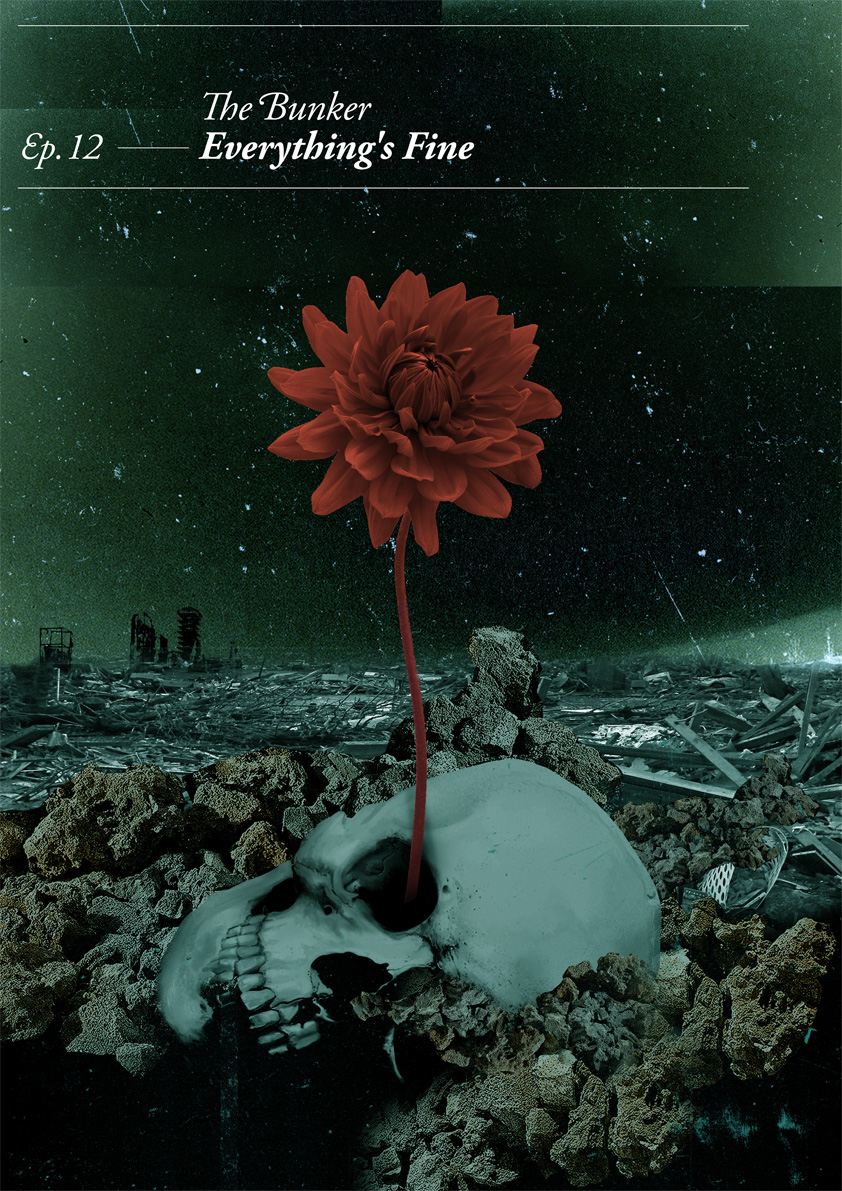 iTunes – Listen Now – Credits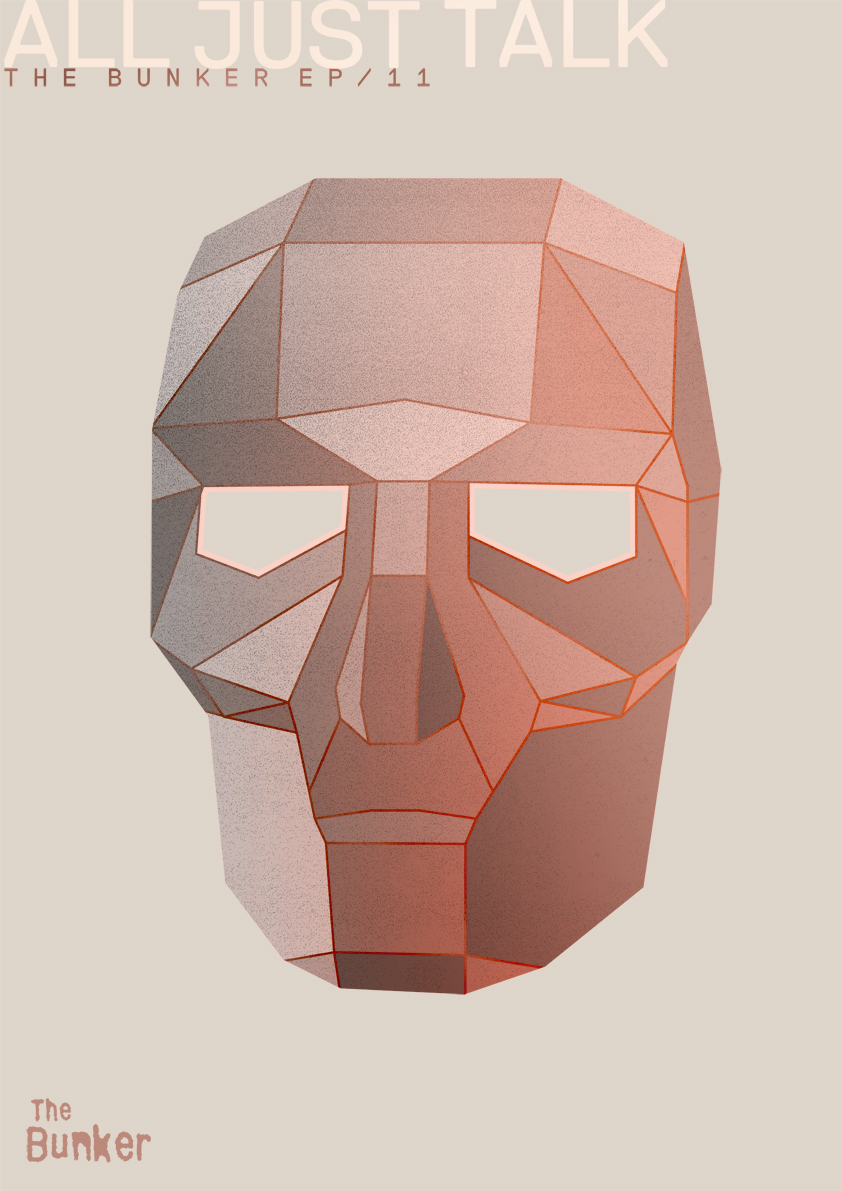 iTunes – Listen Now – Credits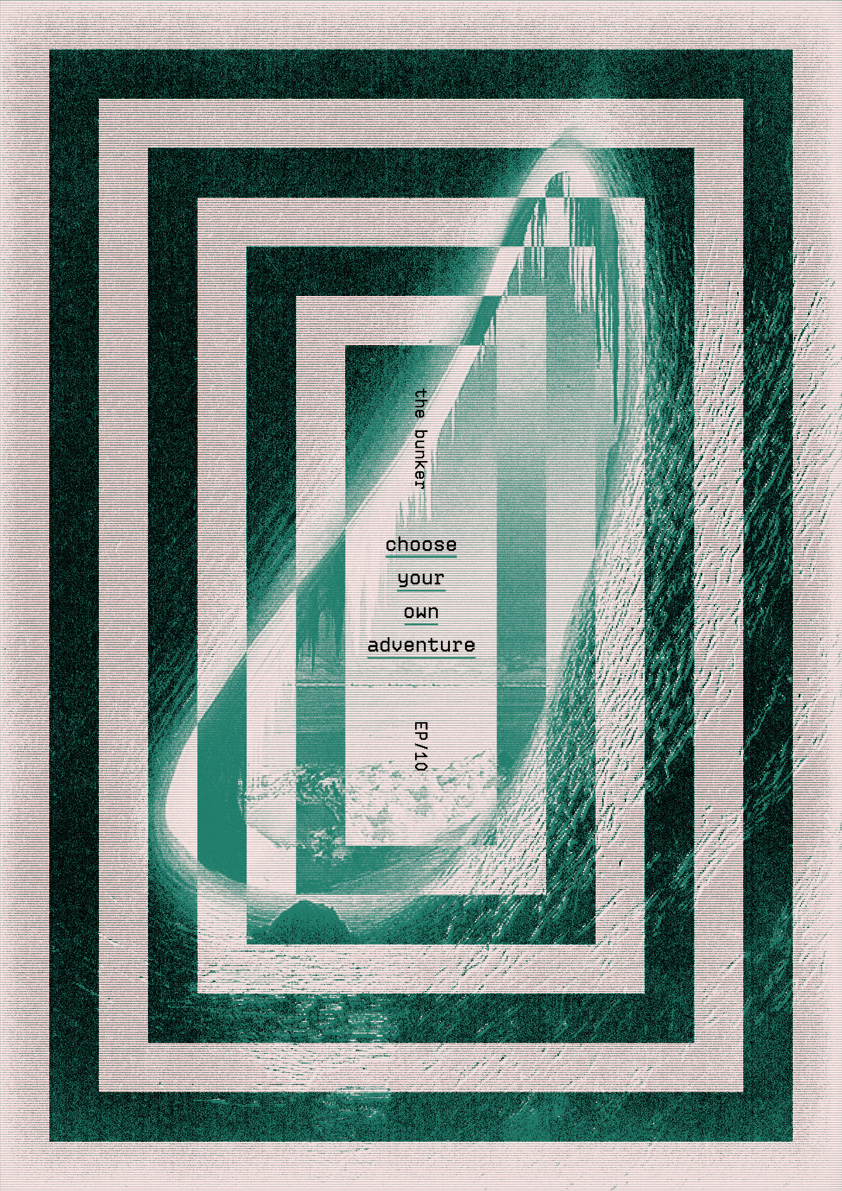 iTunes – Listen Now – Credits