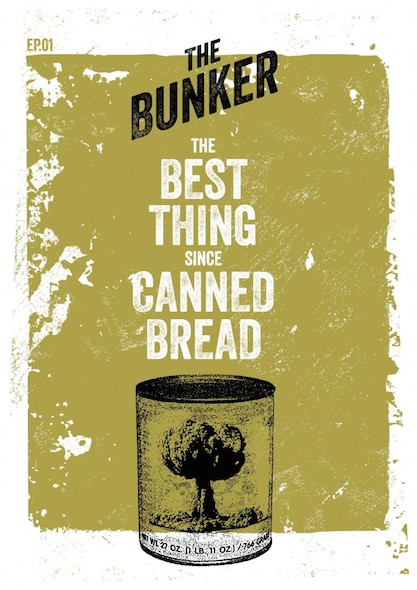 Greetings from the Wasteland! The year is 2414, civilisation has crumbled like wet biscuit and David, David and Tom have started a radio show from their underground bunker! Tune in for an exciting hour of stories, songs, comedy, drama, horror and an ever increasing sense of futility and despair!
* * *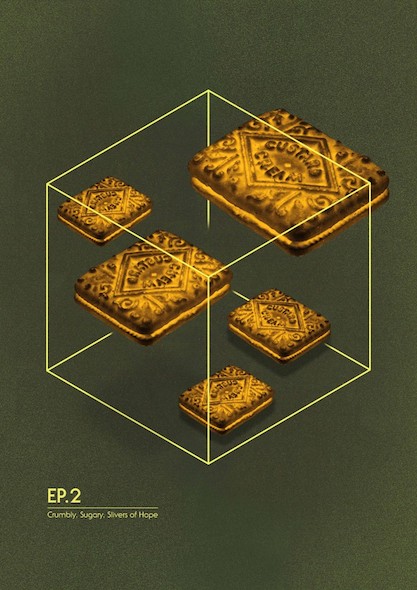 Hello there! It's another beautiful day in the Wasteland and David, David and Tom have got a visitor! There's also a power failure and the possibility of death by asphyxiation, freezing or wild animal. Plus stories, music and lots of stupid jokes!
* * *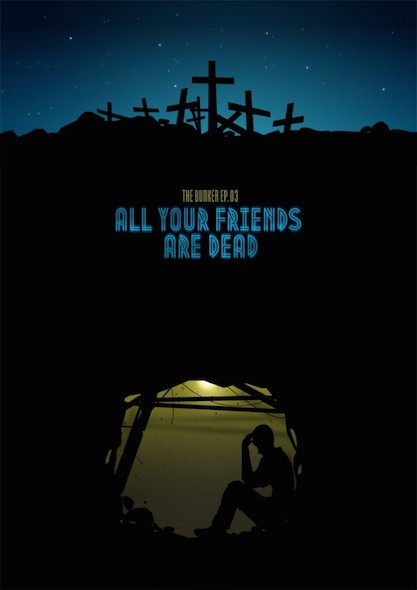 Hello hello hello and welcome to another generous serving of the Wasteland's hottest radio broadcast! This month, Tom enters a dream world, Dave dreams of something better and David can't sleep. Plus philosophical marines, angry callers, terrifying advertisements and Martin the Ethereal, the show's new mystic!
* * *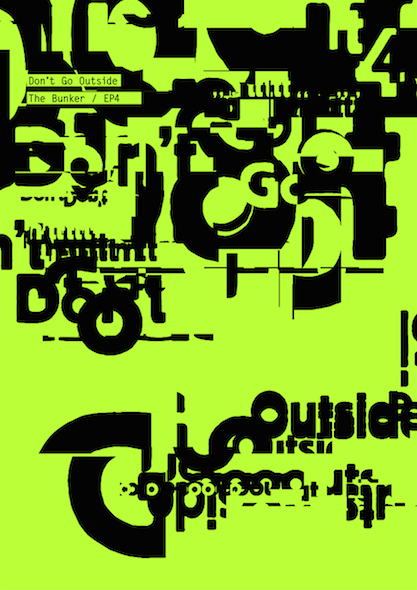 Hi folks! Good news! Spring has finally hit the Wasteland, engulfing it in ice and snow! This month, tension is in the air. The Bunker has a very special, slightly terrifying guest! Tom has questions, Dave has affections and David has reservations. Plus adverts, a new gardening segment, Mystic Martin, an update on the biscuit situation, more from the marines and a new, theatrical threat to The Bunker is revealed.
* * *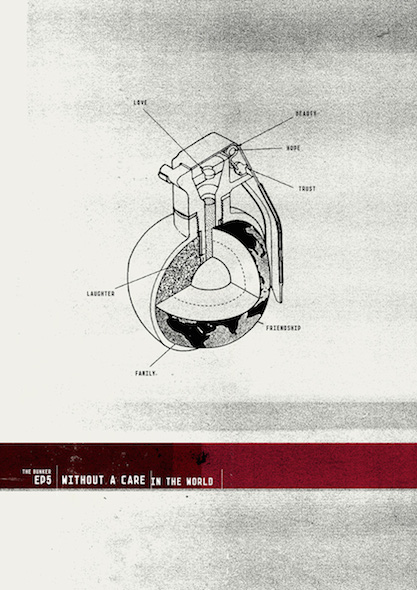 Well hello there friends! Please enjoy this brand new instalment of The Bunker, a radio station for the post-apocalypse generation! This month, Tom acts, Dave reacts and David attacks. Plus it wouldn't be a proper radio show without breaking news, gardening, astrology, philosophy, murder and biscuits!
* * *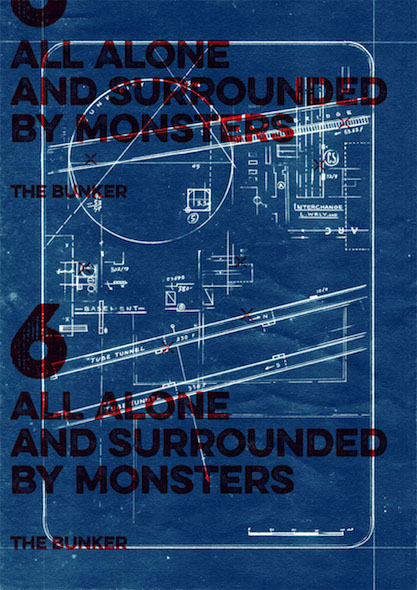 Ahoy there! We hope you like adventure and excitement, dear listeners, because Tom is off on an epic quest in this extra special instalment of The Bunker! This month, Tom endures the perils of the terrifying land beneath, while David and Dave enjoy soothing mugs of hot chocolate. Plus news, astrology, biscuits, archaeology, edutainment, nightmarish creatures of the underworld and gardening.
* * *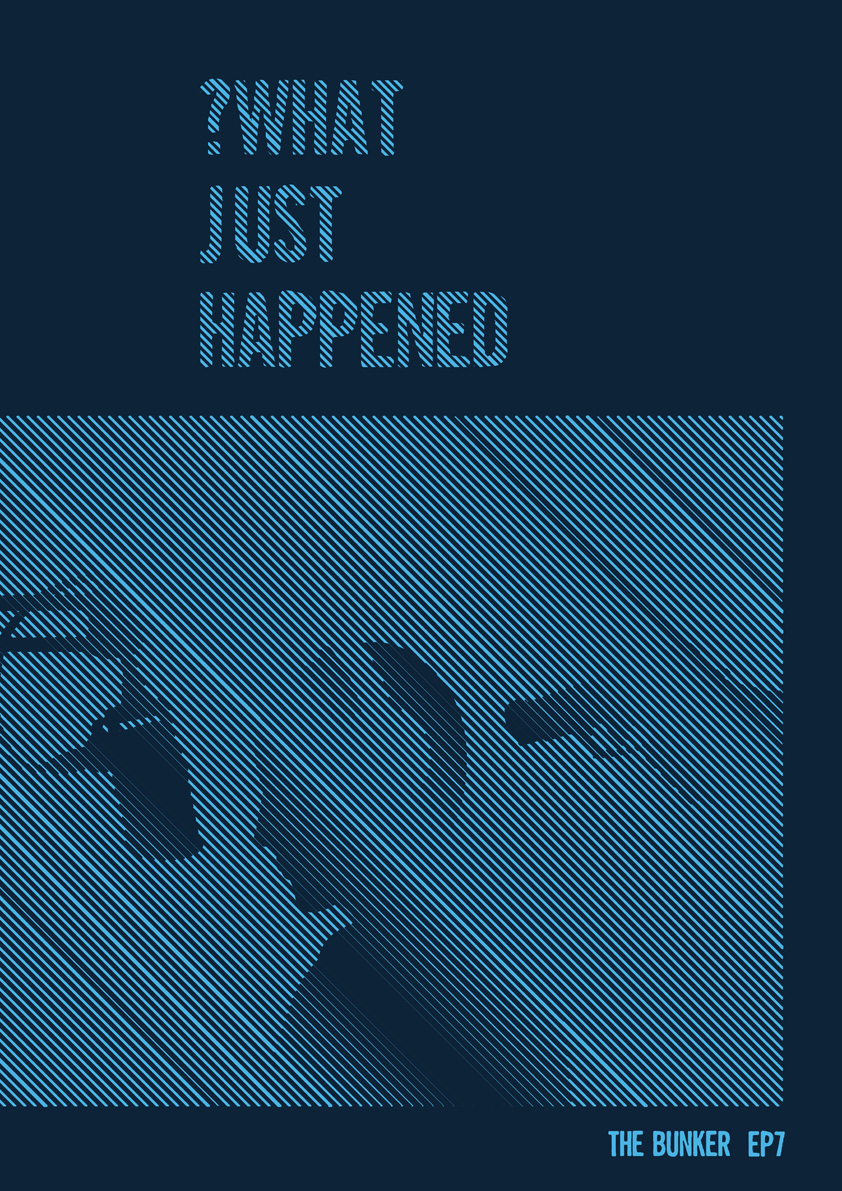 Greetings traveller! Welcome to the future! Sorry it didn't all work out for your species, but at least you've got The Bunker to lift your spirits with cool news and hot tunes! This month, David and Dave soothe your ears and brain with nice music, Wasteland news, edutainment, astrology, gardening and- of course- light-hearted humour, while Tom cries in his room. Plus all new guests! Meet the charming Condottieri and his merry band of bloodthirsty barbarians, who are out to torture, kill and possibly eat your favourite radio hosts! Everyone's a critic!
* * *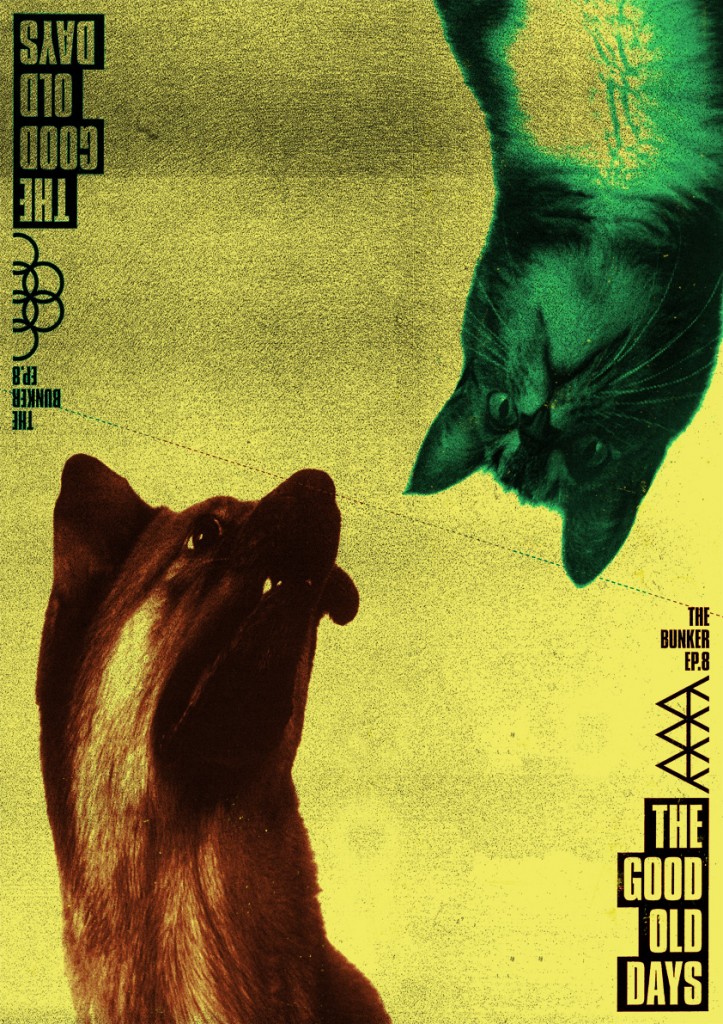 Hello humans, salutations from the year 2414! Civilisation has crumpled lamely, humanity is a cruel caricature and the only whiff of a culture is an hour long breakfast radio show. This month, pick a side! Are you Team David, protector of the old, Team Tom, champion of the new or Team Dave, totally ambivalent?
* * *

Holy moly! Could this be the end of The Bunker? Your favourite post-apocalyptic radio station has finally met it's match, in the form of a giant, inescapable force of death and destruction! This month; GODS! MONSTERS! DOOM! Dave rises, David falls and Tom runs around in circles.
* * *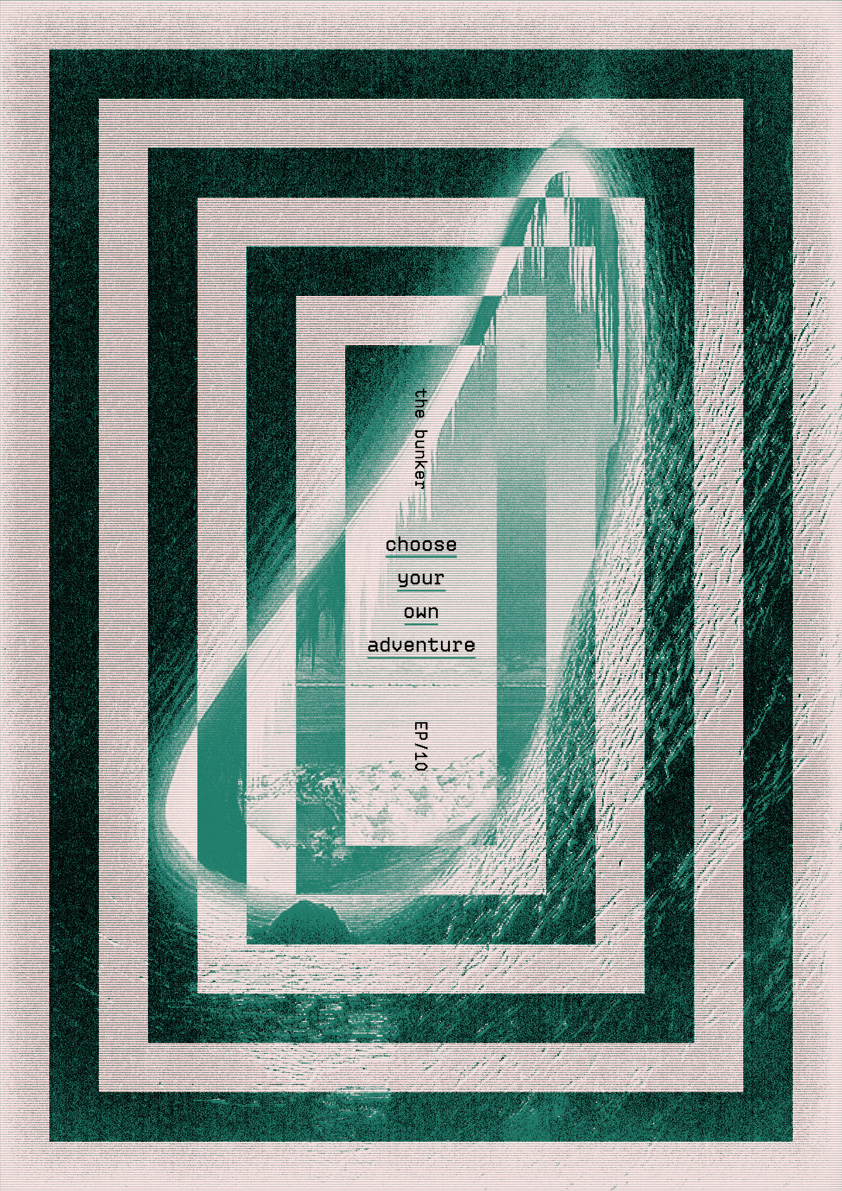 Well hey there loyal listeners! Welcome to another average day in post-apocalyptic Britain! If you're looking for some sweet, soothing sounds to inject a bit of serenity into your day-to-day survival, look no further than the Wasteland's best and only remaining radio station- The Outpost!
* * *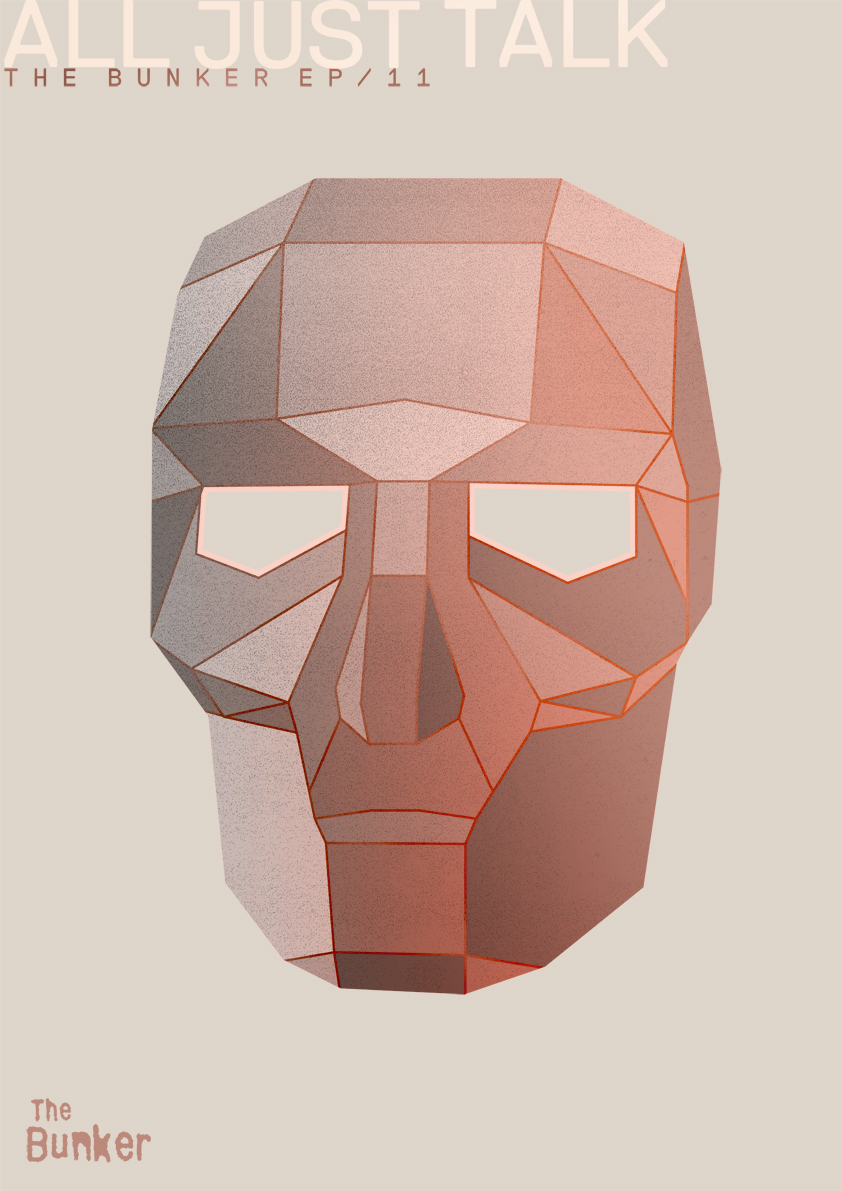 Ahoy-hoy! It's our penultimate broadcast, listeners! And what a show we have in store for you this month! There's a monster invasion, an elaborate revenge, a chance to reboot civilisation and, perhaps most extraordinary of all, live guests in the bunker! Meanwhile, David has a poker face, Tom loses face and Dave unmasks himself!
* * *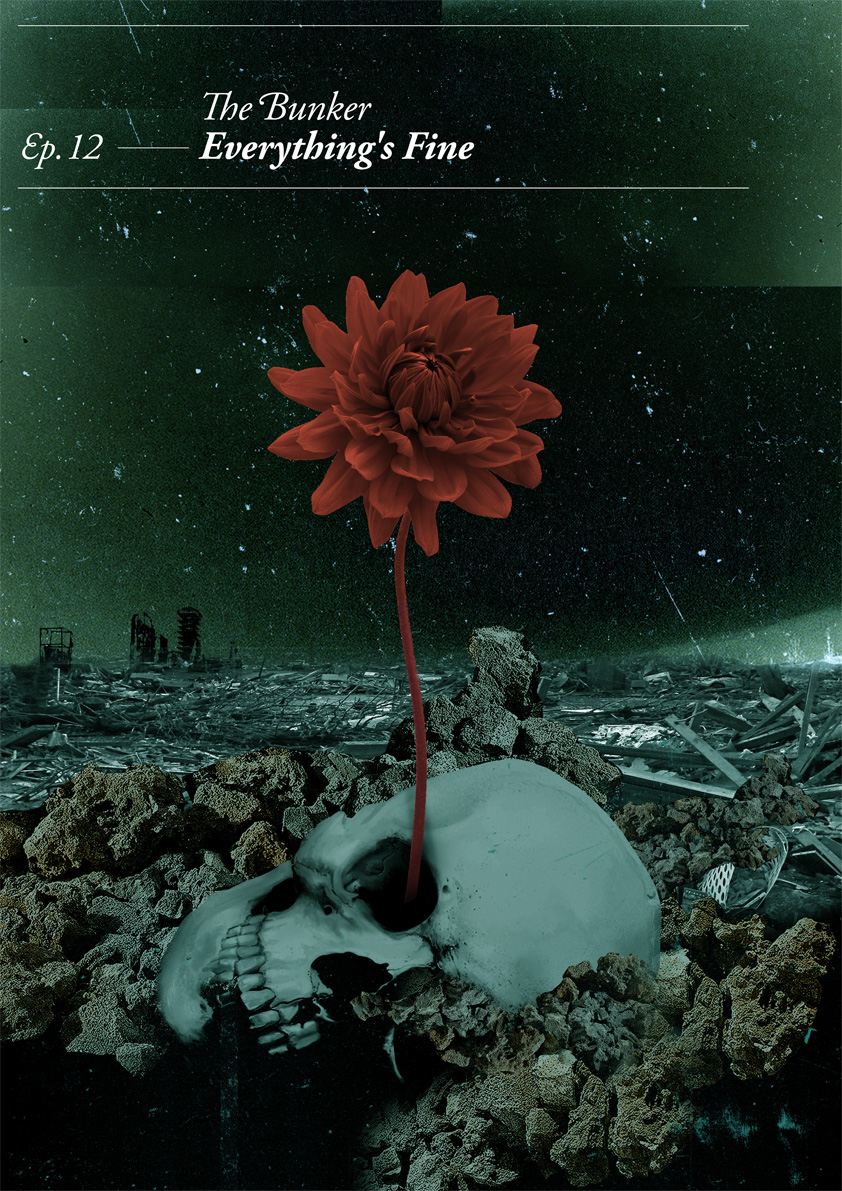 Greetings from the Wasteland! The circle is complete. The journey is over. All things must end, dear listeners, and what an ending we have in store for you! There's adventure, action, romance and laughter… Plus madness, depression and horror (of course). This month, Dave finds himself, David loses what little remained and Tom drinks a LOT of coffee!
* * *